Stock Media & Video Productions
Over thousand videos
Search in my ever expanding 4K video portfolio .
100% Compatible
All clips may be imported into any modern edit workstation.
Instantly Downloadable
Videos may be downloaded immediately after purchase.
Featured Collections
Browse these featured stock footage collections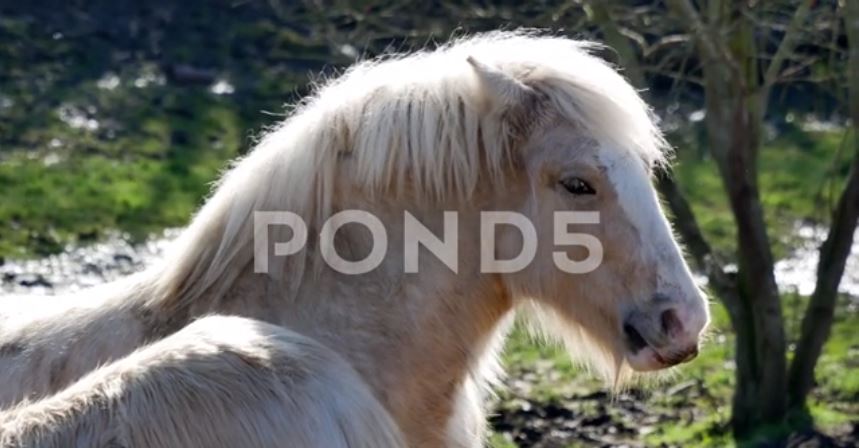 Shots from Epsom/UK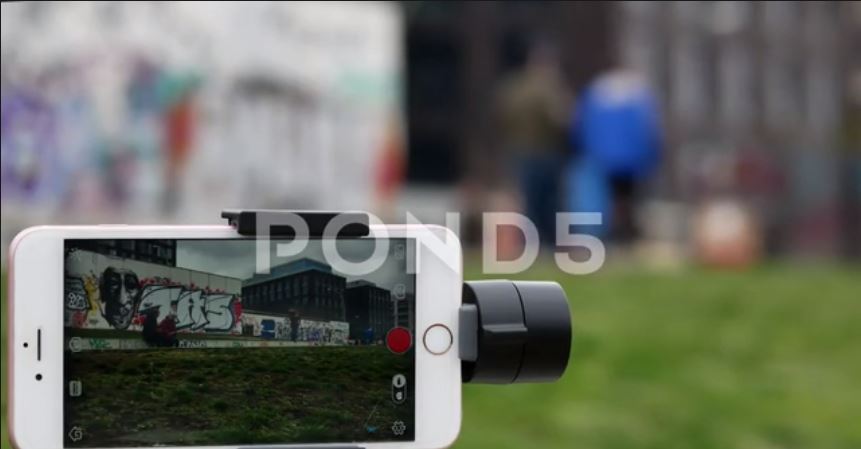 Shots from Berlin/Germany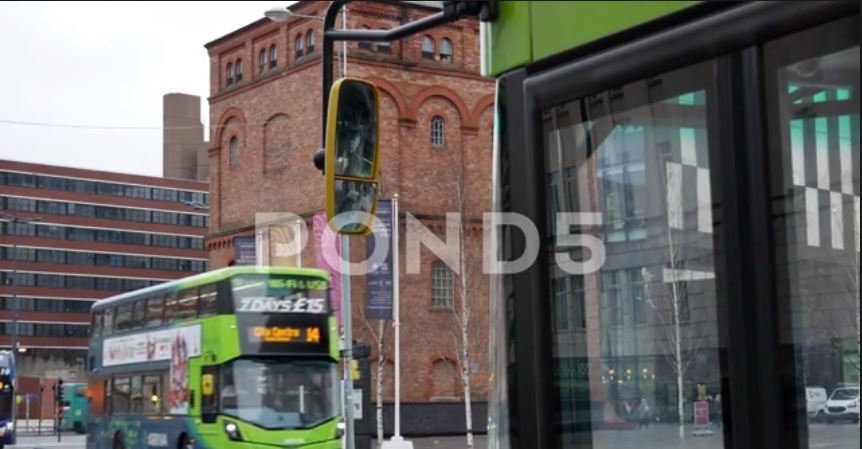 Shots from Liverpool/UK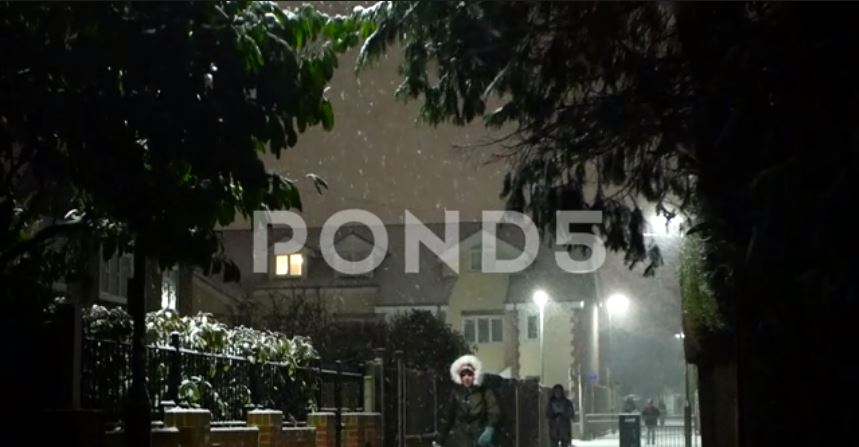 Shots from Epsom/UK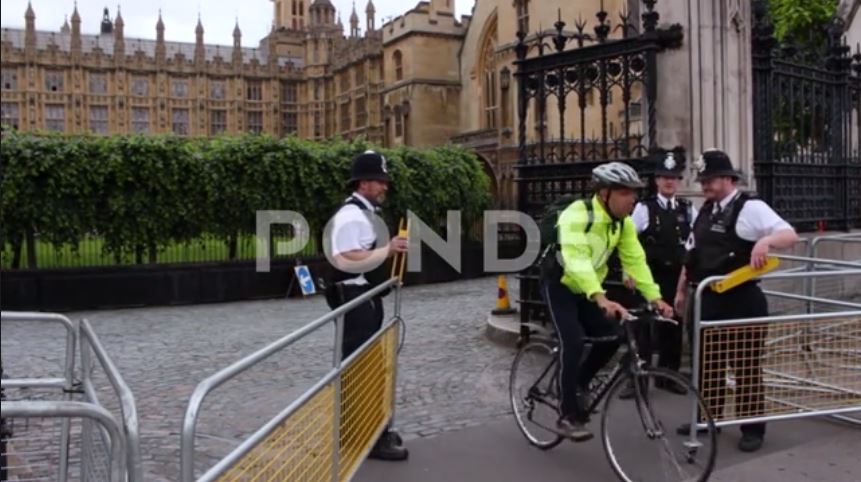 Shots from London / 2016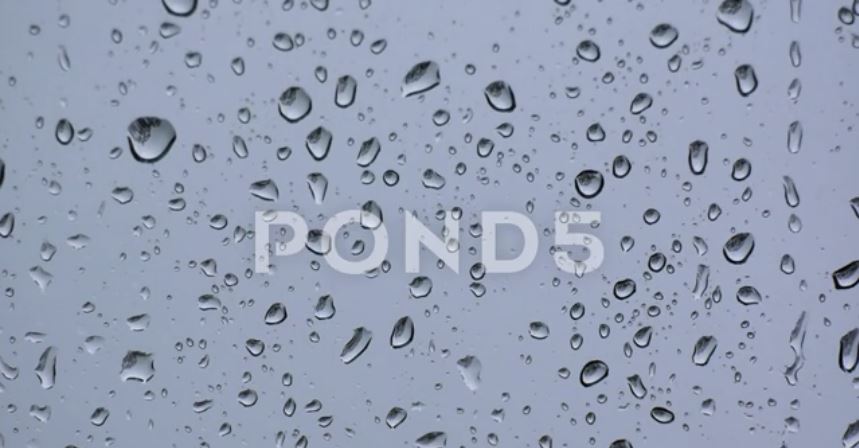 Shots from Epsom/UK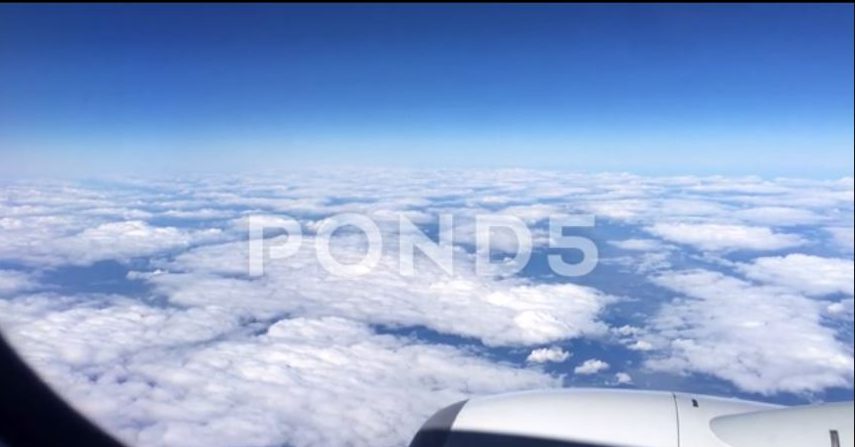 Shots from an aeroplane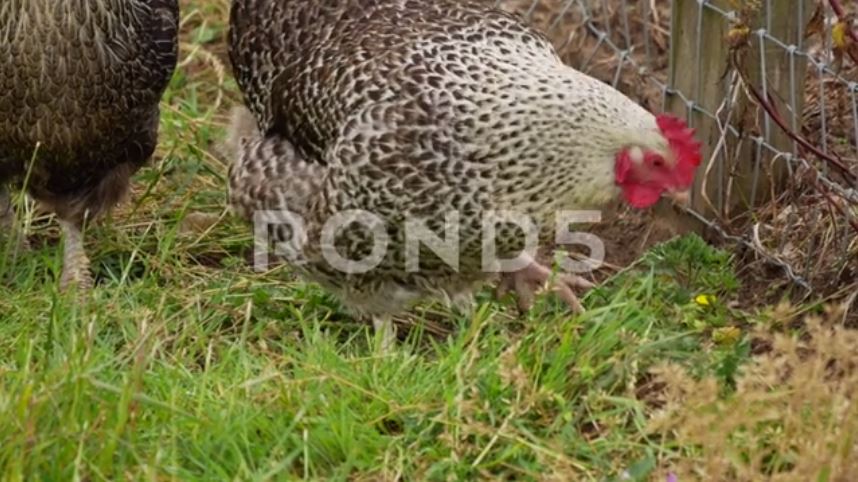 Shots from UK
Looking Forward
Find the footage you always dreamed about
Affiliated Agencies Clips may be licensed and downloaded through these on-line stock footage agencies.
GraffyDesign
JANOS GENG
Janos / GraffyDesign is a Media Producer based in Epsom/UK. He graduated from Kálmán Kandó Technical College – Budapest. He has worked professionally developing media projects for many television stations, shows and productions. Currently, Janos works like a camera man, video and print designer, 2D, 3D animator 3 locations in Epsom/UK, Berlin/Germany, Budapest/Hungary.
For freelance, under the GraffyDesign label, Janos follows his passion of creating new and unique types of video content. He specializes in high quality 4k recordings. His work has been purchased many times and can be seen in movies, TV shows, commercials and more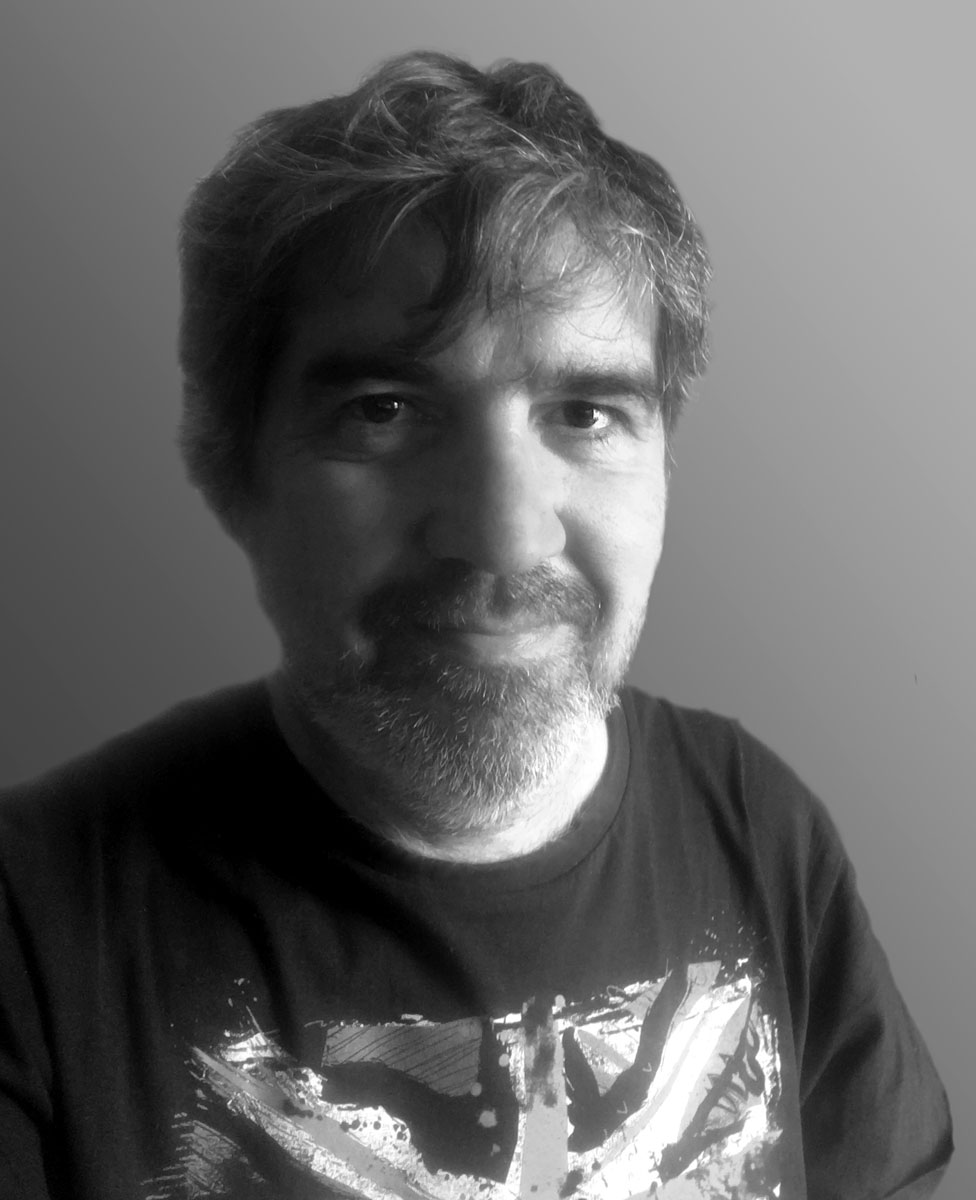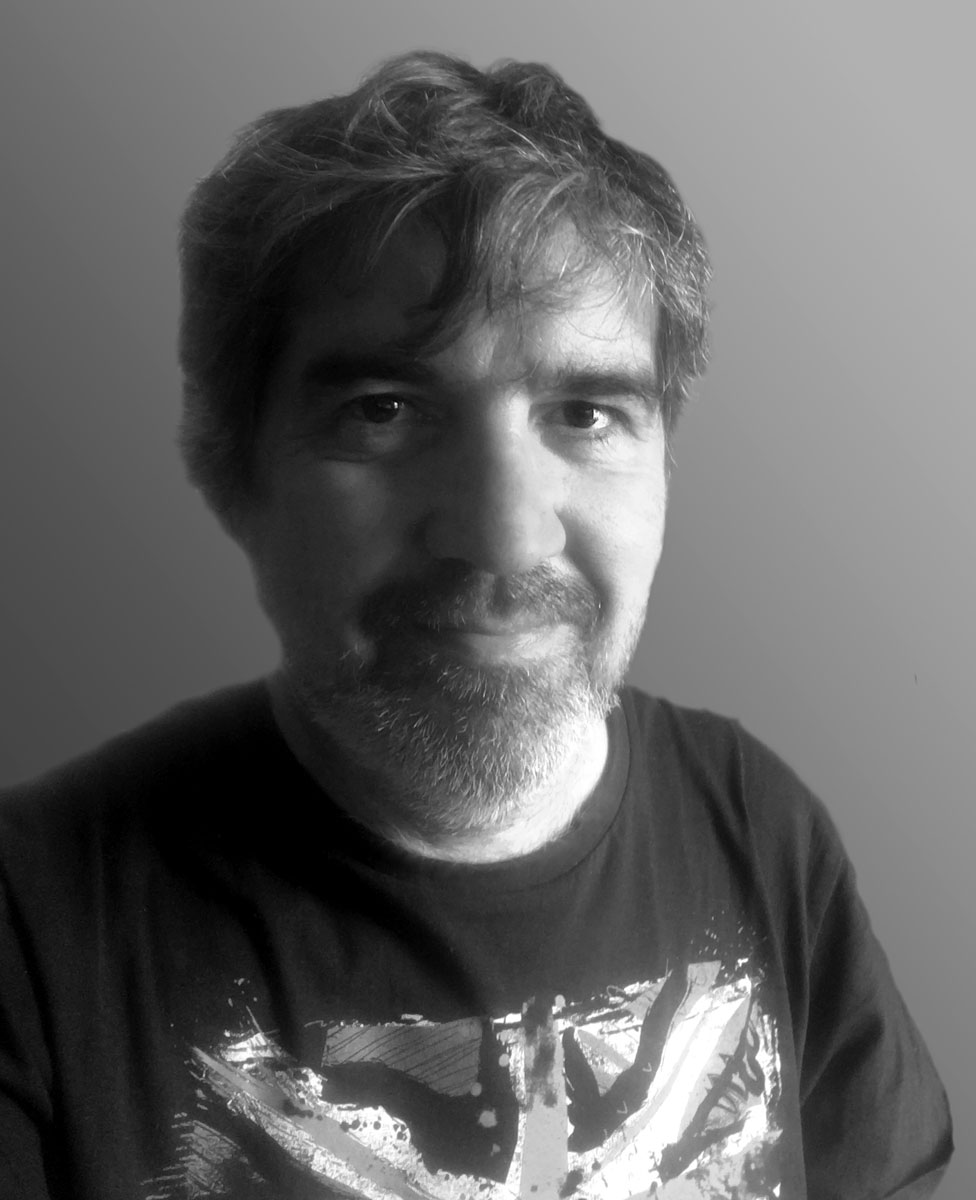 Contact
Location
Epsom, KT19 8EY, United Kingdom
Social